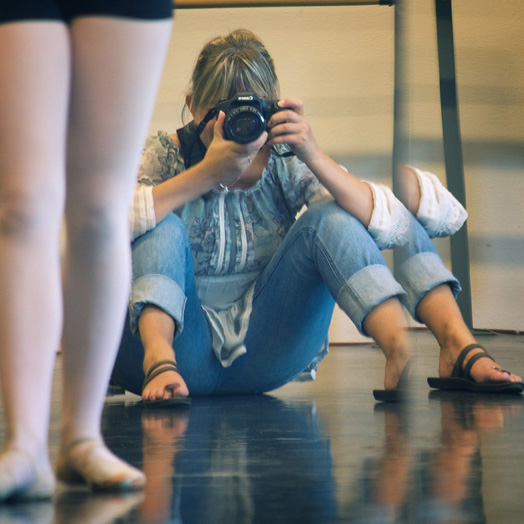 How nice of you to visit my world!
My name is Petra Oolders and I started this fotoblog in 2007 when I first got my hands on a camera. After posting hundreds of pictures in ten years time, I lost interest in taking and editing them. I let my work and family life take up all my time and before I knew it my camera was gathering dust.
A lot happened since then and I am willing to spend more time on my hobby again.
So now, after a few years of absence, I will pick up my camera again and fill this website with the images that stand out to me in everyday life. I probably experiment with more conceptual images every now and then.
I hope you come back once in a while and leave a comment.
November 1st 2022
Welcome to my world
Won't you come on in?
Miracles, I guess
Still happen now and then